Today's virtual backpack includes:
Book Fair Flyer – Volunteer Sign Up
Science Fair Flyer and Submission Form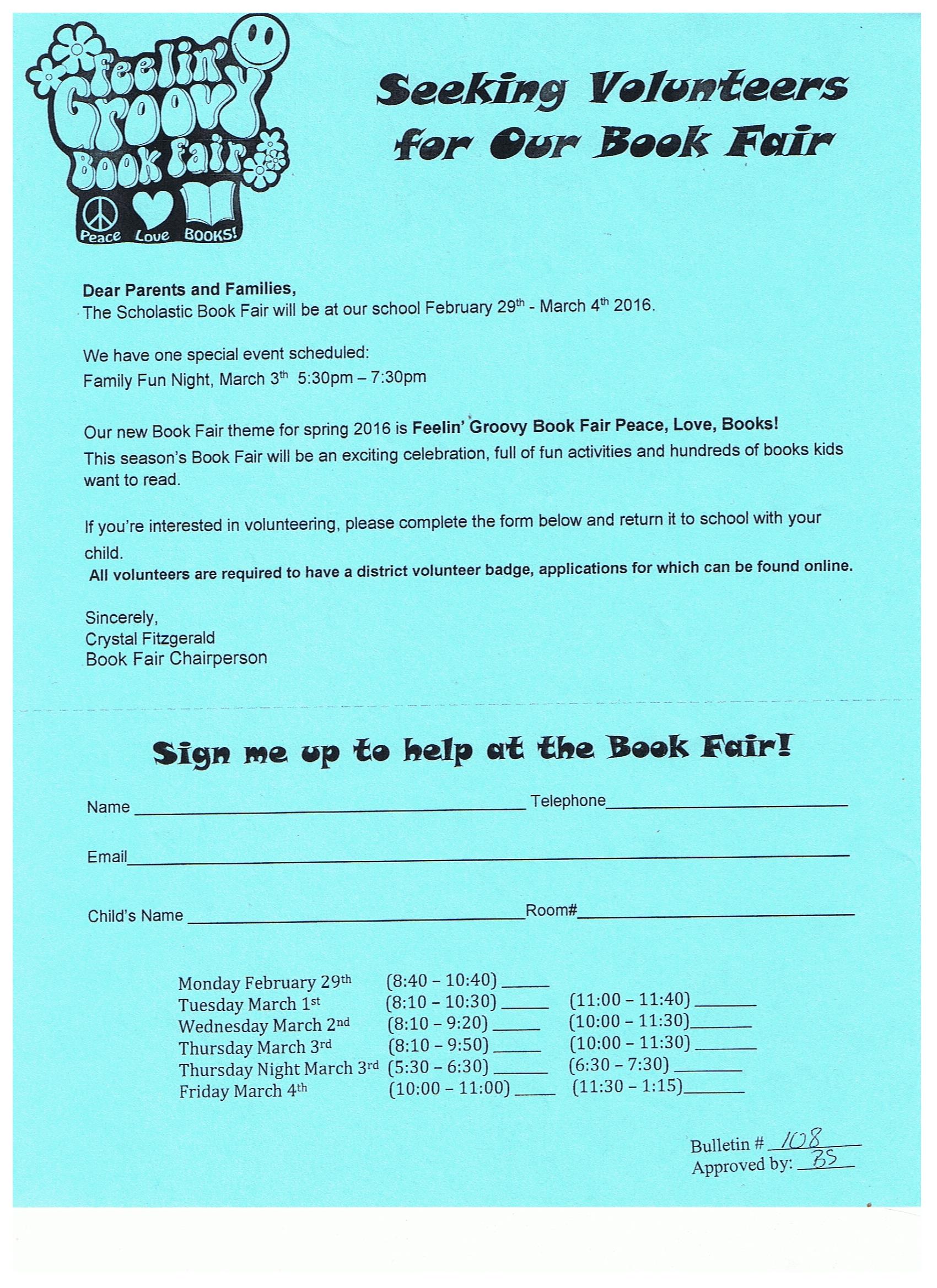 Here is the schedule of when each classroom will be visiting the book fair.  This sheet is posted in the Parent Center, but was not sent home with students.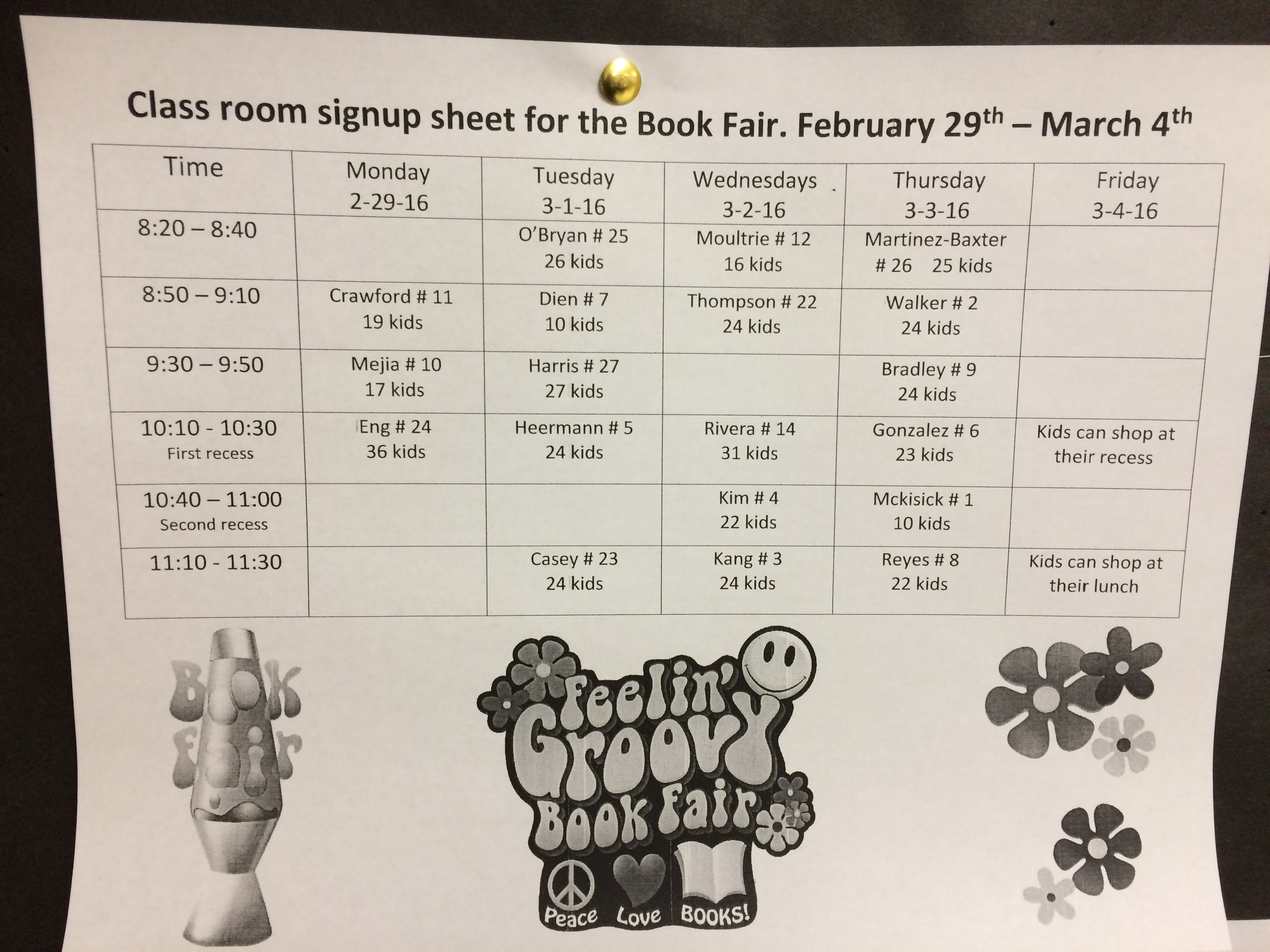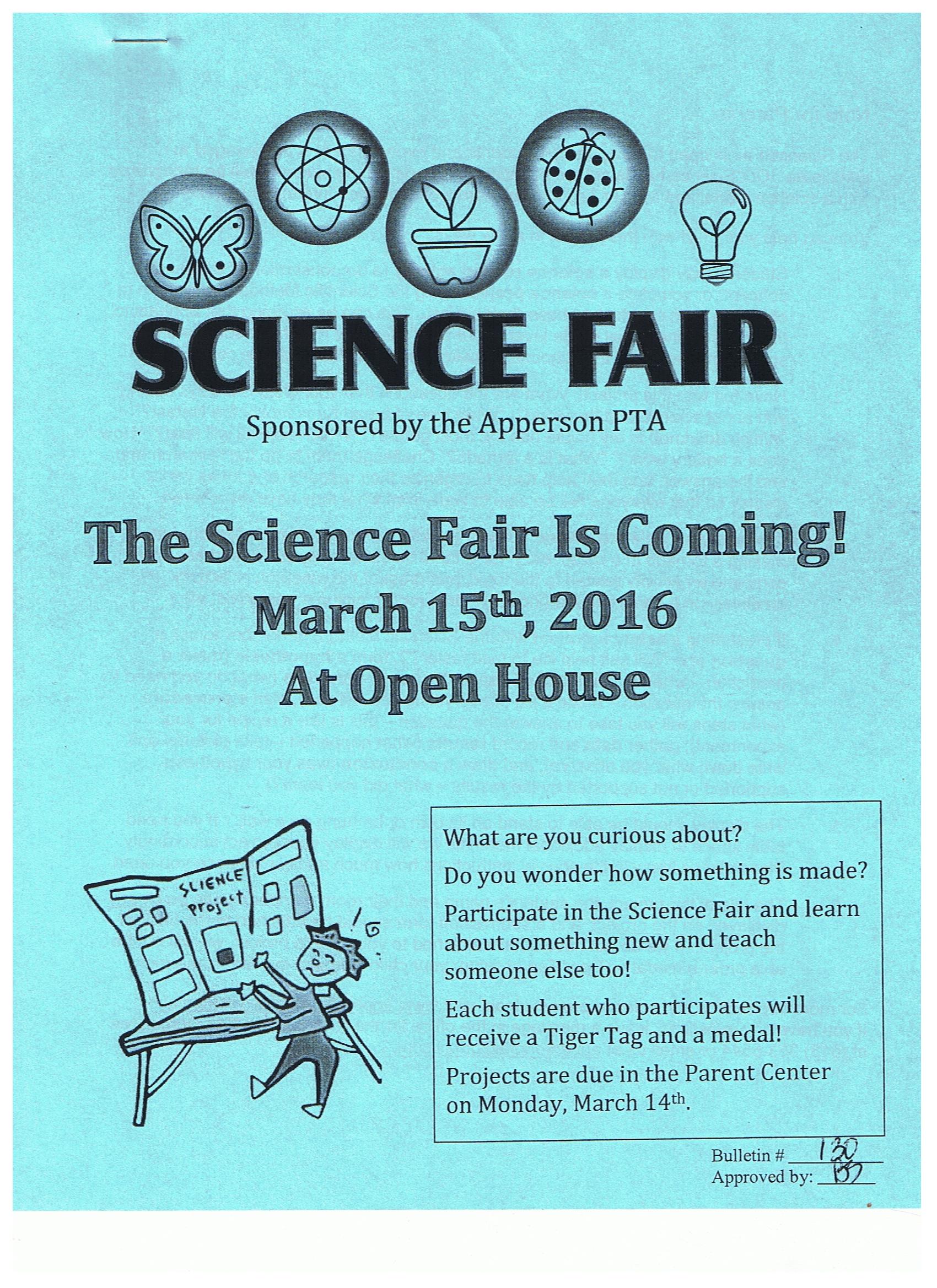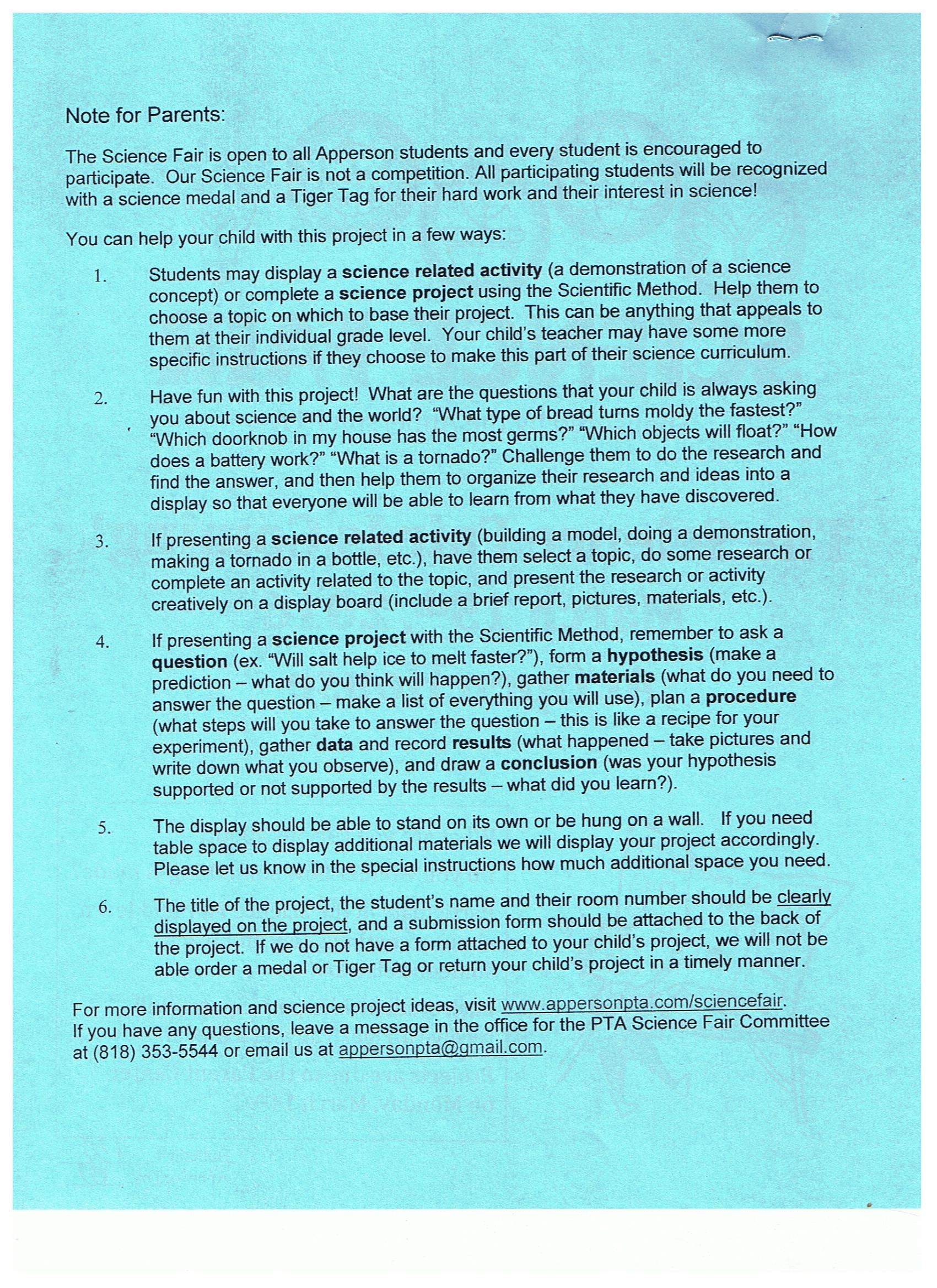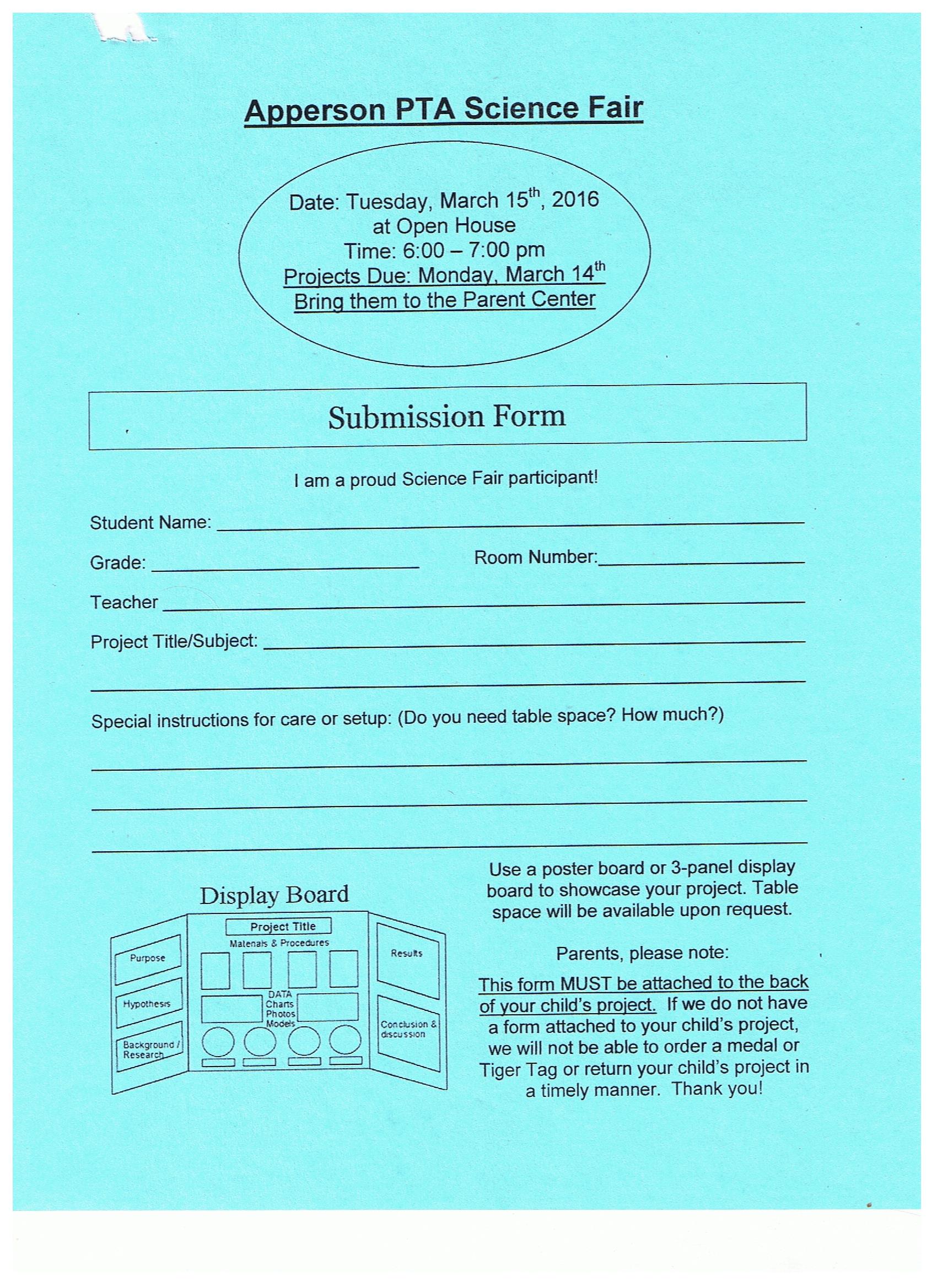 * Please note – the Science Fair will be held at Open House on Tuesday, March 15th from 5:30 pm to 7:00 pm.  All projects are due in the Parent Center on Monday, March 14th. Check out our Science Fair page for lots of project ideas and to download additional submission forms.  Every project MUST have a submission form attached to it!