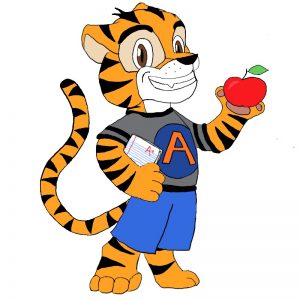 Donate Now! Click Here to Sponsor a Read-a-thoner and Donate by Credit Card/PayPal!
This year's Read-a-thon will run from September 17 through September 28, 2018. This is a fun event to encourage kids to read and build literacy skills while also raising money for the Apperson PTA without any selling. 100% of the proceeds go straight to the PTA to support our mission of benefiting all students at Apperson.
Collect pledges, read, read, read and then turn in all donations by October 3 in order to be eligible for a prize! Go to www.appersonpta.com/readathon for all of the details and a sample email template that you can use to send to family and friends to ask for their support! If you have any questions, please contact us at fundraising@appersonpta.com.
Download the Pledge Form and Reading Tracker here: readathon 2018(pdf)