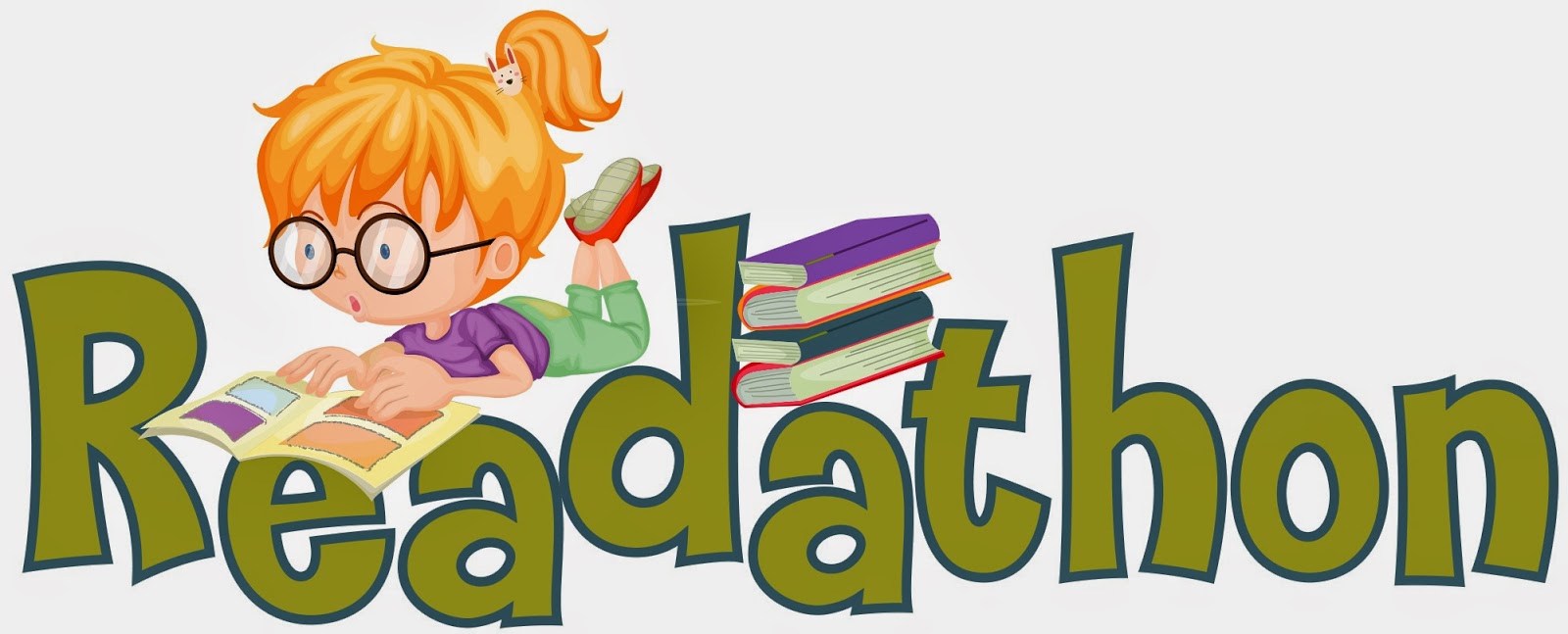 We hope your students are enjoying participating in our 2nd annual Apperson PTA Read-a-thon!  Make sure you are keeping track of all minutes read on your Reading Tracker. The last day to record minutes read for the Read-a-thon is Friday, September 30.  Don't forget to ask your friends and family to sponsor your student by making a flat donation or a donation per minute read.  You can find an email template here.  Donations are accepted by credit card through PayPal on our website at www.appersonpta.com/readathon – you do NOT need a PayPal account to make a donation.  This is a great way to collect donations from out of town family and friends!   Turn in your Pledge Form, Reading Tracker, and all donations received by Wednesday, October 5.
All students who participate will receive a Read-a-thon Tiger Tag!  Everyone who reads the suggested goal for his/her grade will be entered into a raffle!  Special Reader Leader Tiger Tags for the student in each classroom with the most minutes read and the most pledges collected!
Thanks for your continued support!
Questions? Contact Nelson at fundraising@appersonpta.com.